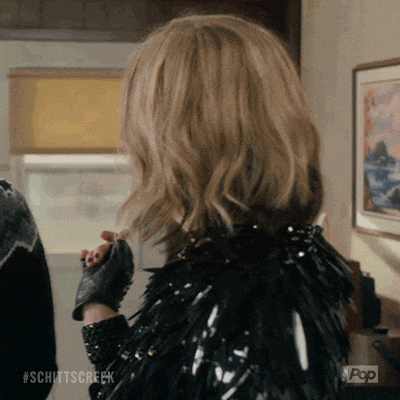 It's been a while, Internet! Practically a whole year! There's so much to update y'all on, so let's get started.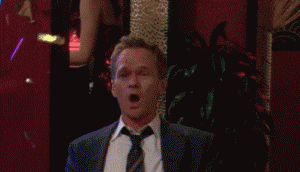 First thing's first -- I finally graduated!
It's a very long time coming, but I did it! Not only that, I did it with honors! Life has been moving so fast that I haven't really had a proper time to celebrate or take a breather. Because right after the ceremony in May, I hopped on a plane and headed up to San José for my latest bit of modeling.
Fanime, 2019. Brand: Eat Me Ink Me; Ivan's Photography
I had a lovely time at the convention, and fell head over heels with the dress I got to wear, Angels and Demons OP. Those trumpet sleeves are everything. I'm counting down the days until it comes out.
Also had a lovely time at this year's ComiCon. I won $50 in a SyFi trivia contest, got some lovely new Disney prints for the new house (that's right, I moved out!) and Jamie Lanister looked in my general direction for like two seconds. Plus I got to see the McElroy's do a live read of their latest graphic novel "Murder on the Rockport Limited." I now have both chapters, both signed :3
As for my writing, I've been hard at work polishing up my pilots and features, and with good
reason. Earlier this month, I had the privilege (and the necessary credit lol) to go to Hollywood Pitch Fest! A two day, fast paced pitch-a-thon to 200+ executives and producers. Needless to say, I ran in guns blazing, and am currently waiting to hear back from a handful of companies who are reading my work.
I also met some fab fellow writers and networked like a real adult. Look, it's me! Adulting! --->
As for my non script work, much of my book writing has been placed on the backburner for now. Though I was able to pitch my current WIP to a few literary agents. One of whom immediately told me it's too long XD
After pitch fest, I've had a little string of unlucky moments, but I'm staying positive! Hopefully I'll be getting some awesome news soon, and then life will REALLY be busy.
Tip your servers!
Please reload