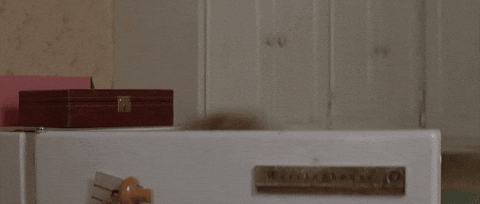 So sorry I haven't been keeping up with this like I should-- for the two of you that read it XD.
There's been a lot of exciting updates this year, and because this is the internet, if I don't share pictures, it didn't happen.
First, I had a great time modeling for Darling Army during Anime Los Angeles 2018. Photography credit: Instagram @jrafanan and @hikarinohana_
 After that, I dove straight back into school work, and busied myself for a while. I put together another great 3-pager (check my recent work for an upload) and Longitudes and Latitudes got back on track (new page coming this week!)
This past month, two awesome things happened. First, I fell in with the crowd over at Hilary's Vanity after they opened up their Burbank store front. Originally, I emailed Hilary about possibly needing a tarot reader for events, but they liked me so much I sort of accidentally got hired. This past Saturday I helped her with her Spookshow Booth, which was both exciting and practically boot camp. I'm still sunburned lol
Back at school, I was pleased to discover that I had been awarded TWO CTVA scholarships -- I guess they like me or something. This month, on April 29th, I will be honored at a Scholarship Banquet over at CBS with my fellow Matadors. I'll even be treating myself to my first ever pedicure!! <3
And finally -- FINALLY -- the last bit of news. I have a Twitter now!
Feel free to follow me if you like complaints about the screenwriter's life.
That's all for now! See you on the flip side! ;)
Please reload